Available for Download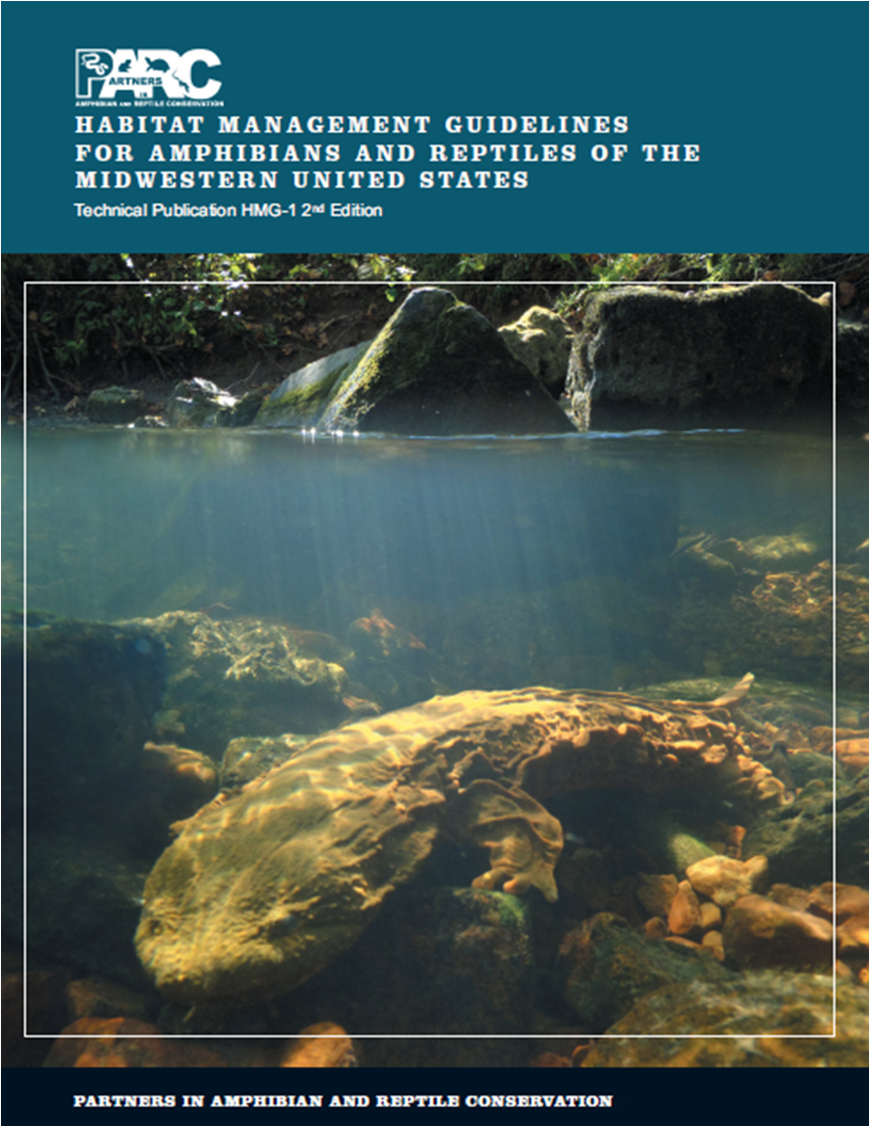 The second edition of the Habitat Management Guidelines (HMGs) has been printed and is available! This is a major acheivement and we were proud to lead on this.
You can find out more about the HMGs and order the second edition from PARC (Partners in Amphibian and Reptile Conservation).
The cost for these guides is $10 each to recoup production and publication costs. Well worth it. A limited number of the HMGs are available from the Herp Center for our conservation partners at no cost. Otherwise, substantive orders need to be made using the link above.
When all of the printed copies have been distributed, we will resume providing a digital version of the HMG.